PRE SPRING DELIVERY -30%
anmelden
Loggen Sie sich hier ein.
Kundenkonto anlegen
Durch Ihre Anmeldung in unserem Shop, bewegen Sie sich um einiges schneller durch den Bestellvorgang, können mehrere Adressen anlegen, können Ihre Aufträge verfolgen und vieles mehr.
Benutzerkonto anlegen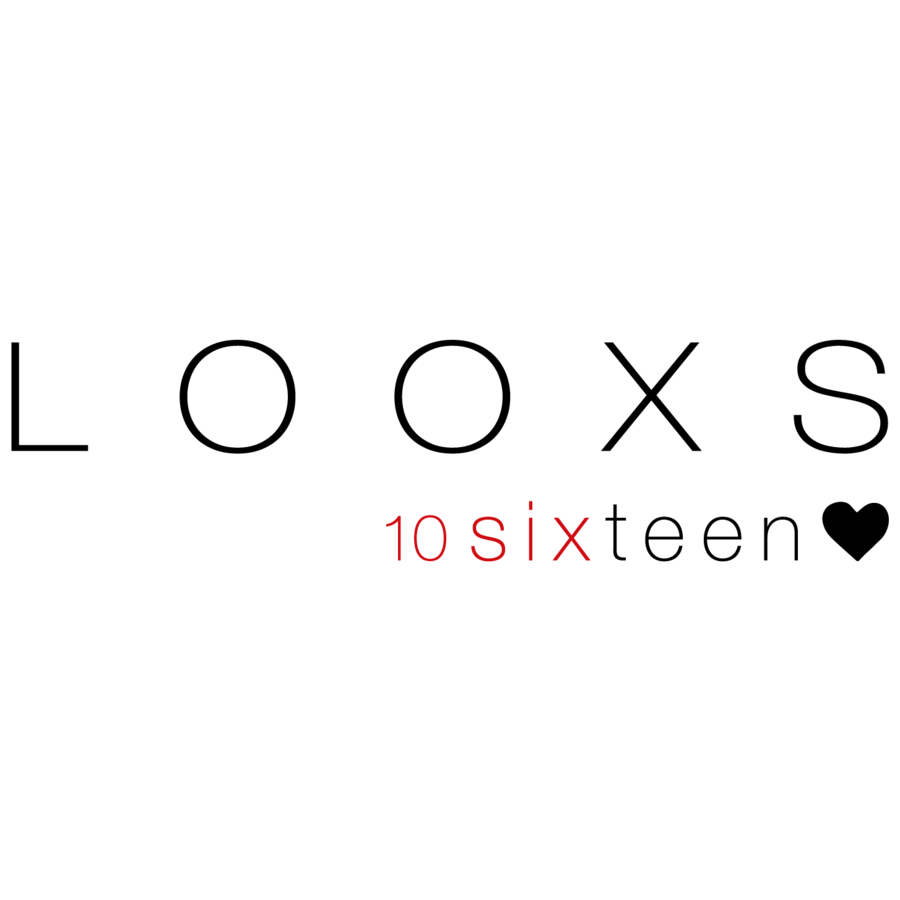 LOOXS 10sixteen

LOOXS 10sixteen started the revolution.


The LOOXS 10sixteen collection is always  fashionable with a sporty twist.
Classic and fashion styles adapt sport influences as a second nature.

The design of the garments and quality ia as important as the comfort to dance, act funny and feeling beautiful.The base of the collection is strong and will reform each time with new elements in colours or styling. our soft and comfy materials are recurring each season.

A brand for a girl, who owns her LOOXS!

Focus group for the LOOXS 10sixteen collections are girls in their last years of Primary school.
Sizerange is 116 to 176.
Looking for a younger girl?
Please check out LOOXS Little ( size 92-128)