Product description
LOOXS Little Backpack
SIZETABLE
SIZETABLE
bekijk ons MAATTABEL om een beter beeld te krijgen welke maat u het beste kunt bestellen.
Media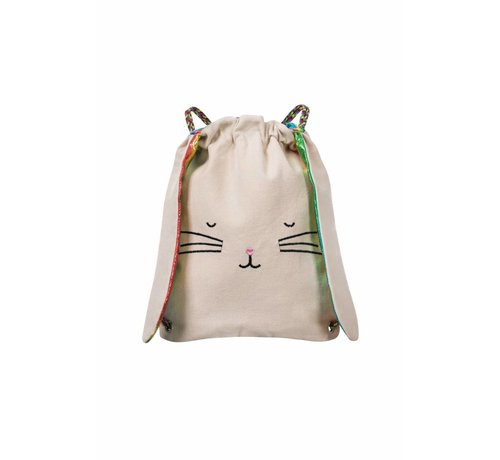 This is it!
LOOXS Little Backpack
€ 19,95 Add to cart
Reviews
User reviews
There are no reviews written yet about this product.
Recently viewed
€ 19,95

Fancy backpack in the shape of a rabbit!! Soooo cute. Rainbow fabric in the long ears. Adj...